National City, CA Social Security Offices
Find Social Security Offices in National City, California.
We have listed the social security offices in National City, CA.

Select the name of the office below to obtain full details. When possible we provide local phone numbers of your local office. This can be the difference between waiting for as much as an hour.

National City is in San Diego County, CA. Search all social security offices in San Diego County.
Active Listings In National City, CA
National City, CA - 91950
800-772-1213
Description
This office is closed. Visit the Chula Vista Office:626 L STREETCHULA VISTA, CA 91911Hours: Monday 9:00 AM - 4:00 PM Tuesday 9:00 AM - 4:00 PM Wednesday 9:00 AM - 12:00 PM Thursday 9:00 AM - click here to view full description
Nearby Area Listings
Due to the low number of listings in National City, we have added area listings below.
Chula Vista, CA - 91911
(800) 772-1213
Nearby SSA Office: 3.80 miles from National City

Description
The Chula Vista Social Security Administration Office determines eligibility and pays benefits to those entitled to survivor benefits. Determines eligibility and pays benefits to the entitled legally blind. Determines eligibility and pays retirement benefits to those entitled aged 62 and older. Hours: Monday 9:00 AM - 4:00 ... click here to view full description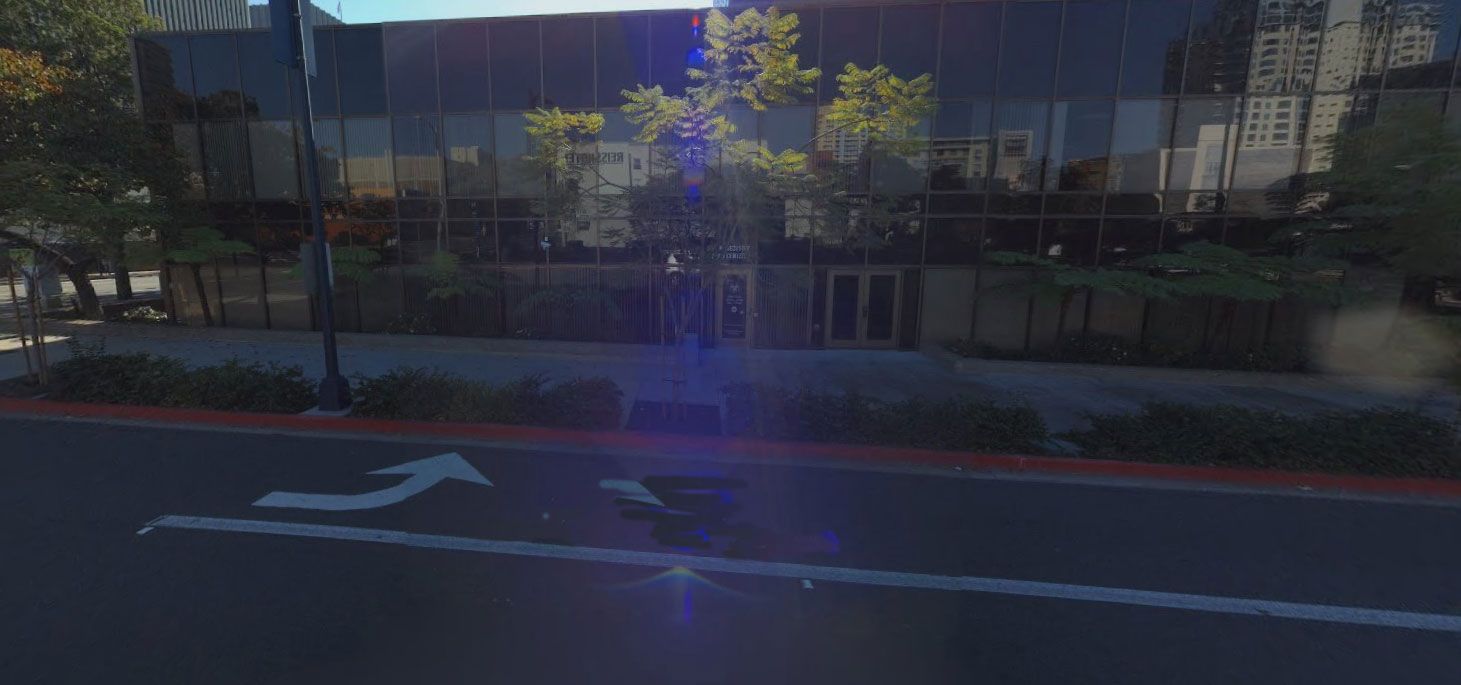 San Diego, CA - 92101
(800) 772-1213
Nearby SSA Office: 5.35 miles from National City

Description
ALL CUSTOMERS CAN USE THIS CARD CENTER, THE OFFICE IS IN THE 2-STORY BLDG ON THE CORNER OF FRONT AND ASH STREETS. ENTRANCE TO THE CARD CENTER IS ON ASH ST. THERE IS NO DISABLED PARKING ONSITE, NOR FREE PARKING. PARKING METERS AND PRIVATE FEE PARKING LOTS ARE LOCATED THROUGHOUT THE SURROUNDING AREA. THE TROLLEY IS 3-4 BLOCKS TO THE SOUTH. BUS STO... click here to view full description
San Diego, CA - 92101
(800) 772-1213
Nearby SSA Office: 5.37 miles from National City

Description
The San Diego Social Security Administration Office determines eligibility and pays benefits to those entitled to survivor benefits. Determines eligibility and pays benefits to the entitled legally blind. Determines eligibility and pays retirement benefits to those entitled aged 62 and older.Office Hours:Mon ... click here to view full description
La Mesa, CA - 91942
800-772-1213
Nearby SSA Office: 7.52 miles from National City

Description
The La Mesa Social Security Administration Office determines eligibility and pays benefits to those entitled to survivor benefits. Determines eligibility and pays benefits to the entitled legally blind. Determines eligibility and pays retirement benefits to those entitled aged 62 and older. Hours: Monday 9:00 AM - 4:00 PM... click here to view full description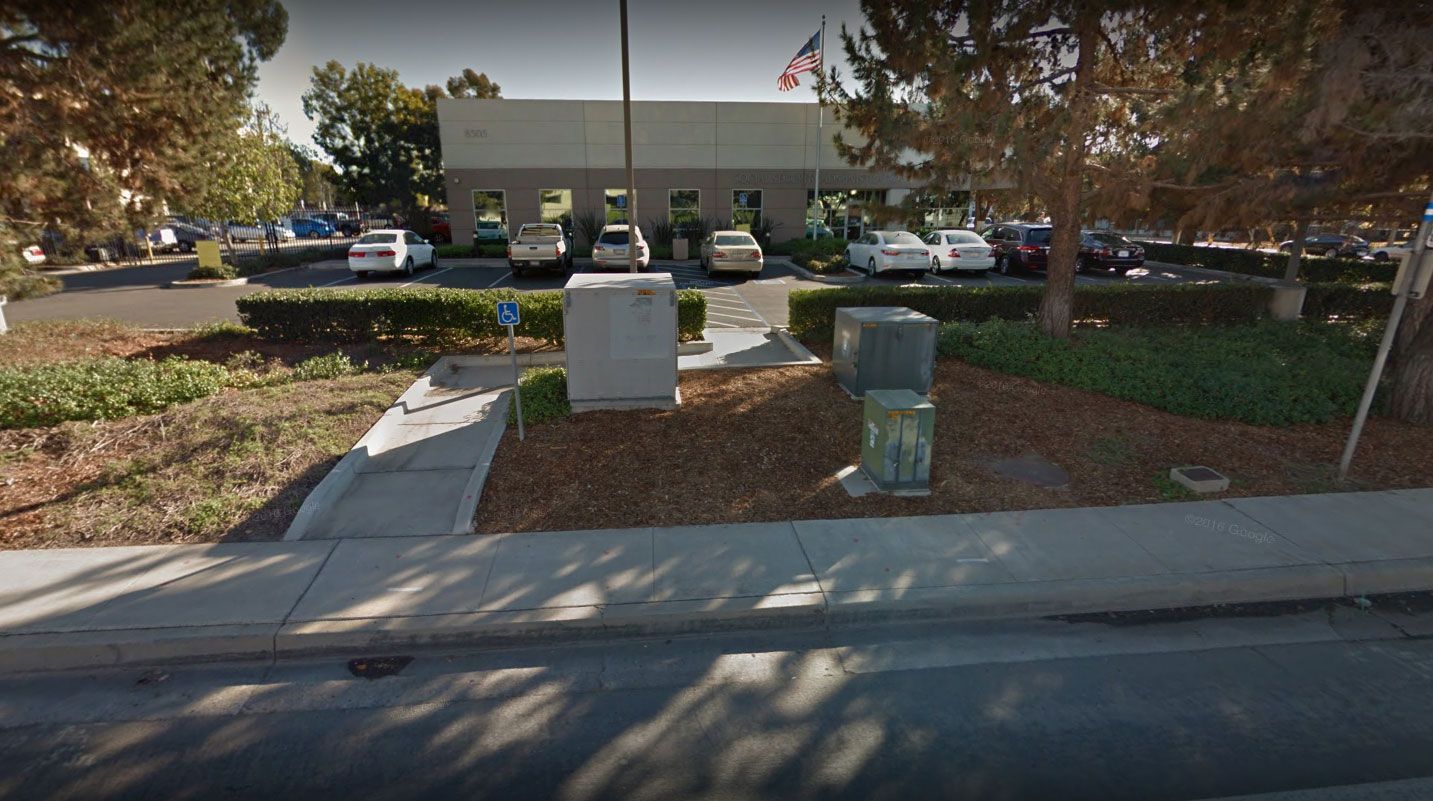 San Diego, CA - 92123
(800) 772-1213
Nearby SSA Office: 10.01 miles from National City

Description
THIS OFFICE NO LONGER PROCESSES SSN CARDS OR SSN VERIFICATIONS.RESIDENTS OF D41 AREA ARE REQUIRED TO VISIT ONE OF THE CARD CENTERS.LOCATED: SDCC 00R: 109 W ASH ST, SAN DIEGO CA 92101 (ADJACENT TO DOWNTOWN FO) OR ECCC 00S: 810 ARNELE AVE,EL CAJON CA 92020. CARD CENTER HRS M-F 9:00AM-3:30PM D41 IS LOCATED ON THE CORNER OF AERO DR AND AFTON RD, WEST O... click here to view full description