East Hartford, CT Social Security Offices
Find Social Security Offices in East Hartford, Connecticut.
We have listed the social security offices in East Hartford, CT.

Select the name of the office below to obtain full details. When possible we provide local phone numbers of your local office. This can be the difference between waiting for as much as an hour.

East Hartford is in Hartford County, CT. Search all social security offices in Hartford County.
Active Listings In East Hartford, CT
East Hartford, CT - 06108
800-772-1213
Description
The East Hartford Social Security Office determines eligibility and pays benefits to those entitled to survivor benefits. Determines eligibility and pays benefits to the entitled legally blind. Determ click here to view full description
Nearby Area Listings
Due to the low number of listings in East Hartford, we have added area listings below.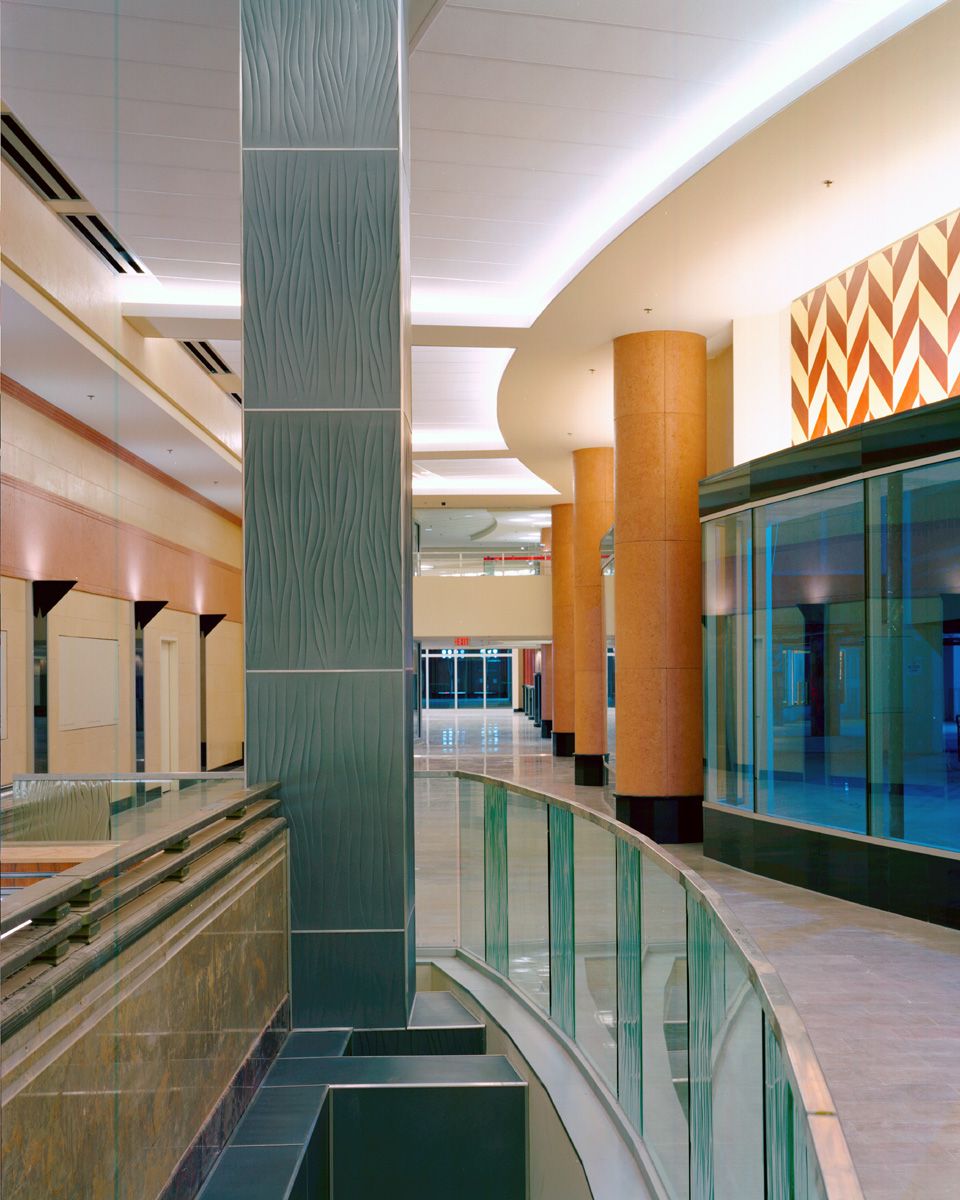 Hartford, CT - 06103
877-619-2851
Nearby SSA Office: 3.01 miles from East Hartford

Description
The Hartford Social Security Office determines eligibility and pays benefits to those entitled to survivor benefits. Determines eligibility and pays benefits to the entitled legally blind. Determines eligibility and pays retirement benefits to those entitled aged 62 and older.Hours: Monday 9:0... click here to view full description
New Britain, CT - 06051
866-858-6086
Nearby SSA Office: 10.74 miles from East Hartford

Description
The New Britain Social Security Office determines eligibility and pays benefits to those entitled to survivor benefits. Determines eligibility and pays benefits to the entitled legally blind. Determines eligibility and pays retirement benefits to those entitled aged 62 and older.Hours: Monday ... click here to view full description
Middletown, CT - 06457
877-692-3145
Nearby SSA Office: 13.90 miles from East Hartford

Description
The Middletown Social Security Office determines eligibility and pays benefits to those entitled to survivor benefits. Determines eligibility and pays benefits to the entitled legally blind. Determines eligibility and pays retirement benefits to those entitled aged 62 and older.Hours: Monday 9... click here to view full description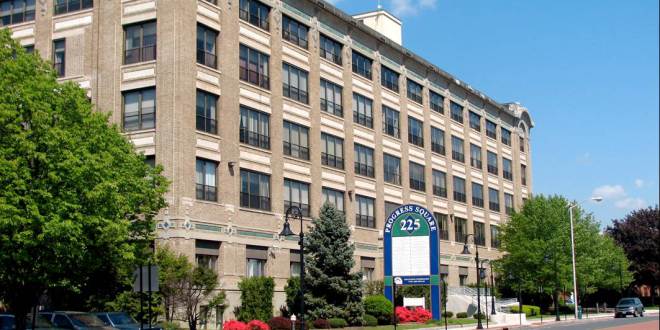 Bristol, CT - 06010
800-772-1213
Nearby SSA Office: 18.07 miles from East Hartford

Description
The Bristol Social Security Office determines eligibility and pays benefits to those entitled to survivor benefits. Determines eligibility and pays benefits to the entitled legally blind. Determines eligibility and pays retirement benefits to those entitled aged 62 and older.Hours:Monday 9:00 AM - 4:00 PMT... click here to view full description
Meriden, CT - 06451
877-409-8429
Nearby SSA Office: 18.19 miles from East Hartford

Description
The Meriden Social Security Office determines eligibility and pays benefits to those entitled to survivor benefits. Determines eligibility and pays benefits to the entitled legally blind. Determines eligibility and pays retirement benefits to those entitled aged 62 and older.Hours: Monday 9:00... click here to view full description