Hialeah, FL Social Security Offices
Find Social Security Offices in Hialeah, Florida.
We have listed the social security offices in Hialeah, FL.

Select the name of the office below to obtain full details. When possible we provide local phone numbers of your local office. This can be the difference between waiting for as much as an hour.

Hialeah is in Miami-Dade County, FL. Search all social security offices in Miami-Dade County.
Active Listings In Hialeah, FL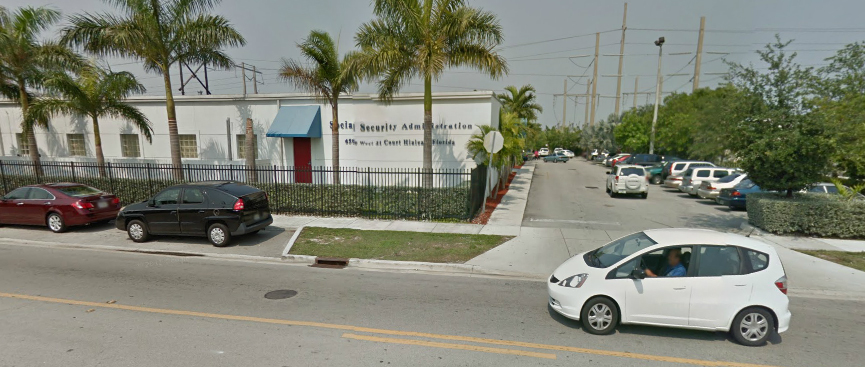 Hialeah, FL - 33016
800-772-1213
Description
Hours: monday 9:00 am - 4:00 pm tuesday 9:00 am - 4:00 pm wednesday 9:00 am - 12:00 pm thursday 9:00 am - 4:00 pm friday 9:00 am - 4:00 pm the office is located west of sr 826 (palmetto click here to view full description
Nearby Area Listings
Due to the low number of listings in Hialeah, we have added area listings below.
Miami, FL - 33126
800-772-1213
Nearby SSA Office: 5.34 miles from Hialeah

Description
Office hours: monday 9:00 am - 4:00 pm tuesday 9:00 am - 4:00 pm wednesday 9:00 am - 12:00 pm thursday 9:00 am - 4:00 pm friday 9:00 am - 4:00 pm Directions: from 57th avenue north turn left on blue lagoon drive = (nw 11 st) to 6101. From sr-836 exit on 57th avenue south - turn right on blue ... click here to view full description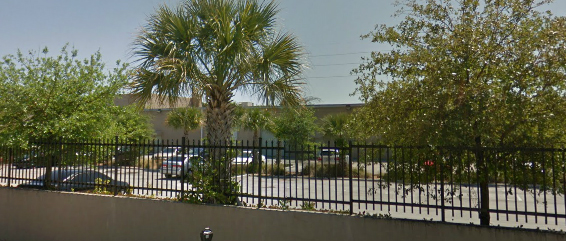 Miami, FL - 33142
800-772-1213
Nearby SSA Office: 5.90 miles from Hialeah

Description
Hours: monday 9:00 am - 4:00 pm tuesday 9:00 am - 4:00 pm wednesday 9:00 am - 12:00 pm thursday 9:00 am - 4:00 pm friday 9:00 am - 4:00 pm The ssi office is located one block west of the allapattah metrorail station parking is paid metered only in front,back and west of building passengers ca... click here to view full description

MIAMI, FL - 33169
800-772-1213
Nearby SSA Office: 6.57 miles from Hialeah

Description
Hours: Monday 9:00 AM - 4:00 PM Tuesday 9:00 AM - 4:00 PM Wednesday 9:00 AM - 12:00 PM Thursday 9:00 AM - 4:00 PM Friday 9:00 AM - 4:00 PM Saturday Closed... click here to view full description
Miami, FL - 33138
800-772-1213
Nearby SSA Office: 6.82 miles from Hialeah

Description
Hours: monday 9:00 am - 4:00 pm tuesday 9:00 am - 4:00 pm wednesday 9:00 am - 12:00 pm thursday 9:00 am - 4:00 pm friday 9:00 am - 4:00 pm Directions: The office is located on the east side of biscayne blvd and ne 83 terr. Ne 83 terrace is a \"t\" street located only on the east side of bisca... click here to view full description
Miami, FL - 33174
800-772-1213
Nearby SSA Office: 8.35 miles from Hialeah

Description
Hours: monday 9:00 am - 4:00 pm tuesday 9:00 am - 4:00 pm wednesday 9:00 am - 12:00 pm thursday 9:00 am - 4:00 pm friday 9:00 am - 4:00 pm Directions: from the palmetto expwy exit flagler st and go west to 114 ave. If using turnpike exit sw 8 st, go east to sw 109 ave, then proceed north to w... click here to view full description